A new release for H2R Graphics was posted today to bring YouTube live chat to all users.
See the release video here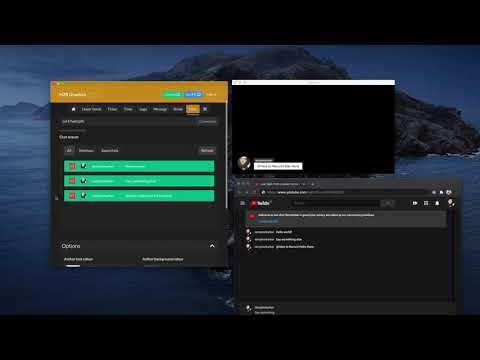 More updates include…
Feature: Control OSC over the network.
Feature: Themes can be updated and removed.
Feature: Message feature is now a text area (great for multi-line messages).
Fix: Text can no longer be accidentally selected in the output windows.
Fix: Fixes for ticker position and size.
Fix: H2R Graphics is now notarized for macOS (which should mean it launches without security issues).
Download now: https://heretorecord.com/graphics#download