Alright folks, this is my 3rd YouTube video to date. If you've been following my videos, I cleaned up the desk mounted camera a bit, and reduced the saturation of the RGB splash behind me in the video. Happy to receive any feedback!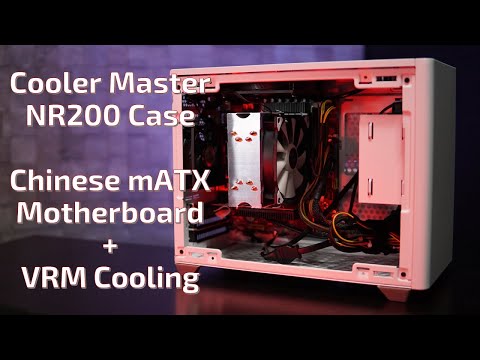 I've been learning Davinci Resolve as I record on the Atem Mini Pro ISO and edit straight off the Samsung T5 SSD. Makes for a pretty fast workflow.
So this week I learned how to record voice over directly in Davinci Resolve Fairlight (the audio page in resolve). The 2 voice over clips in this video for the sped up fan testing portions were recorded in resolve with my Rodecaster Pro audio mixer and the Shure SM7B you can see on my desk in frame in any of my videos.
For those same 2 clips of fan testing data you can see some on screen animated text bullets and such which were all made in Davinci Resolve Fusion (the vfx page in resolve). This was my first ever Fusion work so took way too long and is probably not that impressive… but hey I did learn the basics!
If you are into all things tech, you might enjoy my channel. Take a peek.